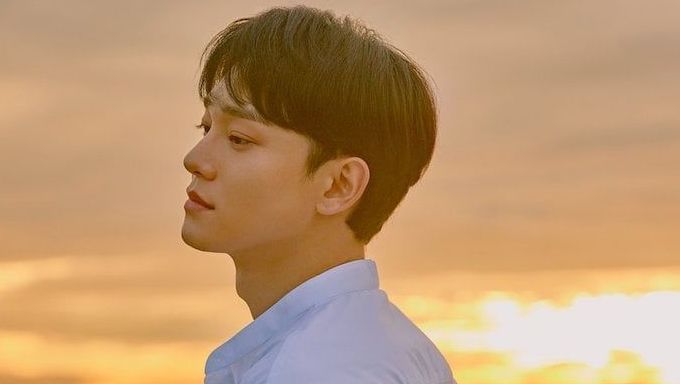 A lot has happened ever since EXO member Chen announced the news of getting married to his pregnant girlfriend.
It caused quite a commotion online in South Korea as some EXO-L's began to protest and demand that he be removed from the group.
Chen recently released an official apology to fans, stating that he took some time to think before responding out of concern for fans. Of course, from the international fandom's point of view, it may not make sense as to why he is making an apology, as most have been supportive of his relationship and news of marriage.
However, despite the recent apology, there have been continuous negative responses from domestic fans.
"Get a kid, get married, do whatever you want. We just want you to leave."
"Are you out of cash for diapers already?"
"Honestly, even if the team stays the way it is, it's going to kill the vibes. Other members have to deal with it, and this guy has been enjoying life with his girlfriend ever since word got out and has been under the radar for close to a month and suddenly apologizes? Are you kidding? Fans aren't your mother, but shouldn't have disappointed them since they supported and trusted you for a long time. Fans have already turned their backs on you. The trust is already broken. Please leave."
"Never asked for an apology, just for you to leave."
While the topic of dating and marriage in the domestic K-Pop scene has been gradually becoming less sensitive, it seems that some domestic fans continue to embrace the old ways of K-Pop fandom.
Fortunately, SM Entertainment has confirmed that Chen will not be leaving EXO.
But that doesn't necessarily resolve the current situation at hand with some fans who continue to express their demand for Chen being exiled from the group.
A lot of international fans are probably thinking why Chen has to apologize in the first place and what more he has to do for all of this to be put to rest.
Will it gradually pass away by through a long enough period of time?
The good news however is that there are also domestic EXO-L's who are in fact supportive of him getting married, despite some having expressed it in the grey area.
Hopefully, Chen will be back soon in the spotlight!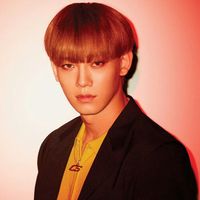 Became a fan of Chen
You can now view more their stories