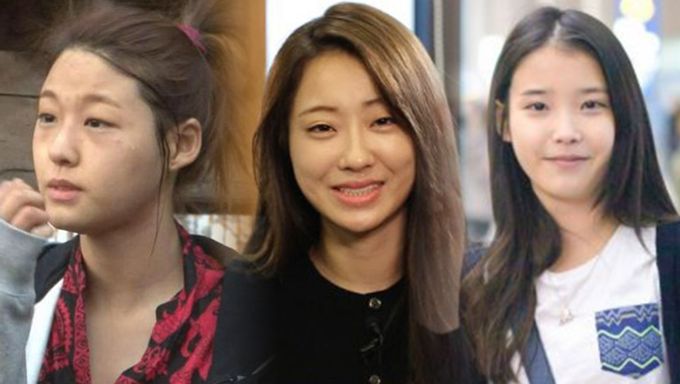 Here's several bared faces of Korean female celebrities. Let's check them out!
The thought of being stripped off out makeup bags fills many of us with total dread. But the Korean celebs without makeup look beautiful in innocent ways. In celebration of celebrities papping themselves with no makeup on, we've rounded up the best naked-faced beauties we've seen on TV, Instagram and the Internet. 
How gorgeous are these fresh-faced famous people? Of course, there are some photos that give us something so satisfying. They remind us that stars are kind of just like us, at least when they don't have a makeup. 
Must Read : Top 5 Male Stars Who Still Look Handsome Without Makeup In Jungle
It's time to see who is the best with or without makeup!
1. 
2. 
3.
4.
5.
6.
7.
8.
9.
10.
11.
12.
13. 
14. 
15.
16. 
Here who these ladies are!
1. Jun HyoSung
2. IU
3. DaSom
4. CheongXiao
5. Hani
6. Park SeYoung
7. Nara
8. Girl's Day's MinA
9. KyungRi
10. Kim YouJung
11. YuRi
12. Uee
13. Son NaEun
14. JungYeon
15. SeolHyun
16. Jung ChaeYeon
How many idols did you recognize from their bared faces?