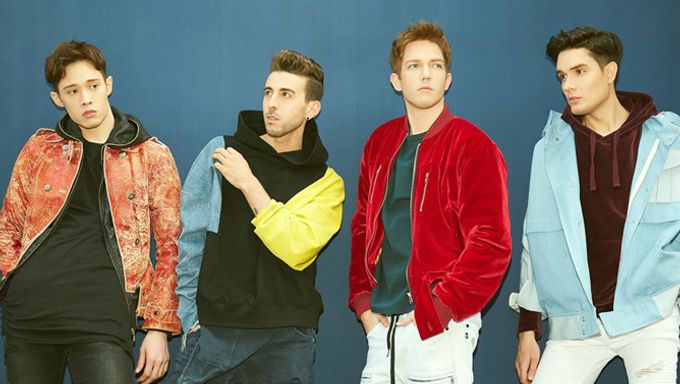 For those loyal fans of K-Pop, you may or may not have heard of this K-Pop group, EXP Edition, made of absolutely non-Korean members. They consist of members Frankie, Hunter, Sime and Koki.
Their debut in South Korea has caused mix reactions among not only the Koreans but also K-Pop fans all over the world. Recently, it was known that VICE had made a documentary about this group.
You can find out more about it at the video below.
Share with us what do you think.
Read More : 8 K-Pop Idols and Celebrities Who Were Bullied For Being Biracial