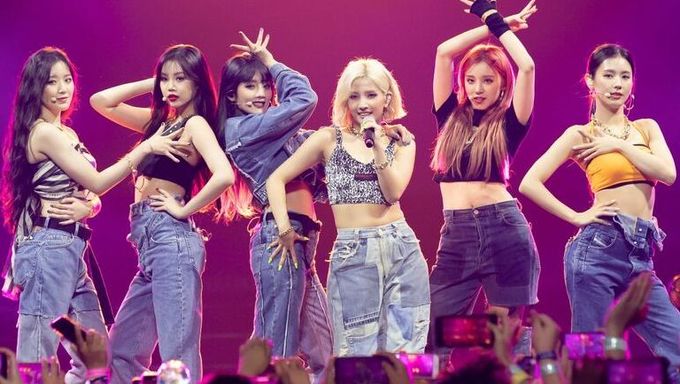 (G)I-DLE is hands down one of the most fresh and promising K-Pop rookie girl groups that are currently working hard in the scene. In fact, we're hoping that 2020 will be a year where they shed their status of being an underrated girl group because they definitely have been showing everyone just how talented and full of potential they are.
Netizens and fans of the girl group have been buzzing about after looking at a screenshot of the girls in an appearance during 'M Count Down'.
They pointed out a couple of things about the screenshot that they found highly annoying.
You can have a look below to try and find out what they didn't like.
So the first thing that everyone found annoying was how the girl group's name was written. If you look at the Korean writing above, it pretty much equates to G(I-DLE).
Yes, something looks off right? It's (G)I-DLE.
The second thing that annoyed fans was this outfit.
Were you able to guess the two things that annoyed the fans?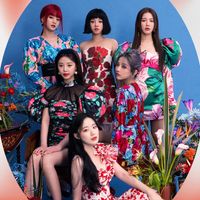 Became a fan of (G)I-DLE
You can now view more their stories