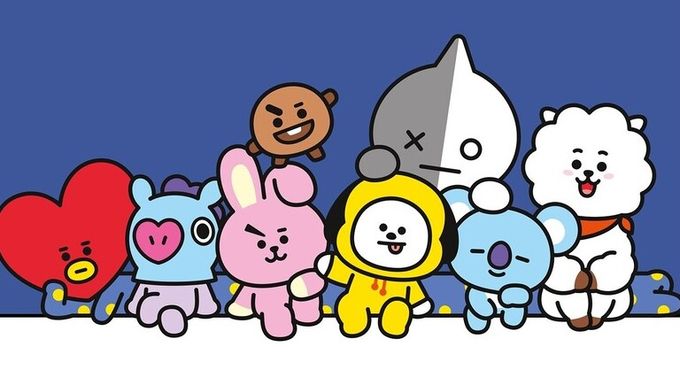 BT21 is one of the most popular series of goods in the K-Pop industry.
The collaborative work of LINE Friends and world famous idol group BTS, it has been one of the most successful line of K-Pop merchandise ever since it launched back in 2017.
However, like a lot of popular items, there have been many fakes and bootlegs of them being produced. And some of them are so badly made that it's just downright hilarious.
You can check some of them out below.
What On Earth Is Going On...?
So...
CHIMMY and SHOOKY's colors are incorrect. KOYA's eyes look a little off too don't you think?
KOYA Went On A Diet?
KOYA seems to have gone on a diet...
And why is his nose up on his forehead?
And now he suddenly has nostrils?
Something Is Really Off...
It looks like someone tried to morph CHIMMY with another doll...
SHOOKY
Is this what SHOOKY might look from the side? Probably not...
MANG's Nose Suddenly Decided To Protrude
RJ, Is That Really You? What Happened To Your Fluffiness?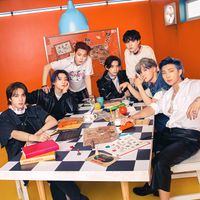 Became a fan of BTS
You can now view more their stories