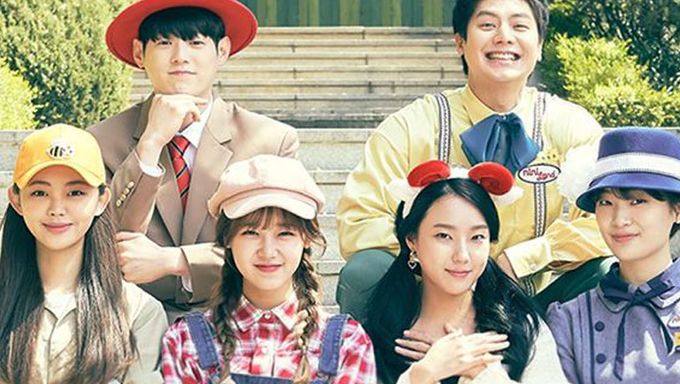 "Cast: The Golden Age of Insiders" is a youth romance web drama.
The cast includes young and rookie actors. Weki Meki's Choi YooJung is the lead actress, she previously acted in "Idol Fever" (2017).
You can watch the drama on tvN D Story YouTube, check the link at the end of the article.
Here is more information.
Cast: The Golden Age of Insiders (2020) 
Information
Title: Cast: The Golden Age of Insiders / Kaeseuteu : inssajeonseongsidae / 캐스트 : 인싸전성시대
Director: Jung SungWoo
Writer: DaWoong, Jung SungWoo
Network: tvn D
Runtime: From May 19 on tvn D Story
# of Episodes: -
Language: Korean
Summary
It is a romantic sitcom of shining young men and women in their early 20s. It will tell their story at the amusement park where they coexist with tiredness and healing, stress and comfort, and love and fight.
Cast
Weki Meki's Choi YooJung as Im YooKyung
She is an ordinary college student who wants to become an insider by working part-time at an amusement park.
Jung SoRi as Chae YeJin
At school, she was popular with her excellent grades and exceptional pretty looks. She dreams of becoming independent because of her family discord.
Kim Young as Park DongJoon
He is working part-time at the food and beverage service of the amusement park. He is an aspiring comedian from a wealthy family. He has the happy virus.
Lee JungMin as Na EunJin
She is the leader of the Cast House. She has been working part-time for one year which is considered a long-time.
Park SunYoung as Choi SooMin
Roommate
Kim HyungRae as Jo HwiCheol
A talented illustrator who graduated from an art high school.
Interesting Facts
Here is the teaser.
Here are the official posters.
Links
Read More : Best 5 Channels To Watch Korean Web Dramas With Subtitles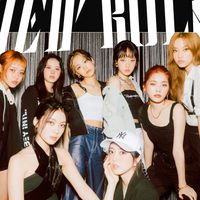 Became a fan of Weki Meki
You can now view more their stories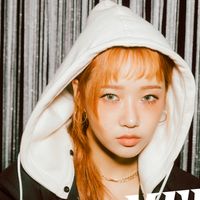 Became a fan of Choi YooJung
You can now view more their stories