Cha EunWoo Criticized For Taking Selfie In Front Of Trump Tower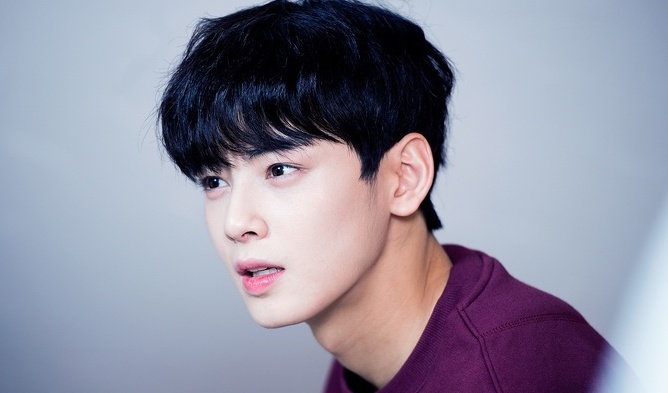 Astro member Cha EunWoo has been receiving criticism from some fans for taking a selfie in front of Trump Tower recently.
It seems that some fans are not fans of US president Donald Trump and dislike him so much that they've decided to cancel their favorite idol for taking a selfie in front of a building owned by the president.
Below are some of the reactions from fans.
Eunwoo taking pics in front of the trump tower 🤢 I trusted him

— pony. (@pjmoonchild_) March 19, 2019
Seriously. Trump Tower was there long before Trump became President. Y'all need to chill. Leave Eunwoo alone. He's visiting well-known places just like anyone else would if they were in a different country.

— 머디아 #Alligator4thWIN 🏆🏆🏆🏆🐊 (@kpopgirl24) March 19, 2019
— 「ᵐᵒᵒⁿᶜʰⁱˡᵈ」 (@ItsLittleCrab) March 19, 2019
ugh eunwoo u r cancelled

— mar (@kyunwongs) March 19, 2019
Why is that a crime to take a pictures in front of that tower?His just only playfulman the happy man that wanted to show us his fans he did doing in america….Hope you never get mad at him he is a kpop actor that i saw have a pure heart ..😍😍😍😍

— Leeminayah309703 (@zzarzleemina) March 22, 2019
Cha EunWoo is currently in the US along with the other members of Astro for their 2nd ASTROAD TOUR.
Read More : Past Vid Of Produce X 101 Trainee Slapping Girl's Butt Causes Major Controversy