Cha EunWoo Proves He's The Hottest Male K-Pop Idol Through Past Photos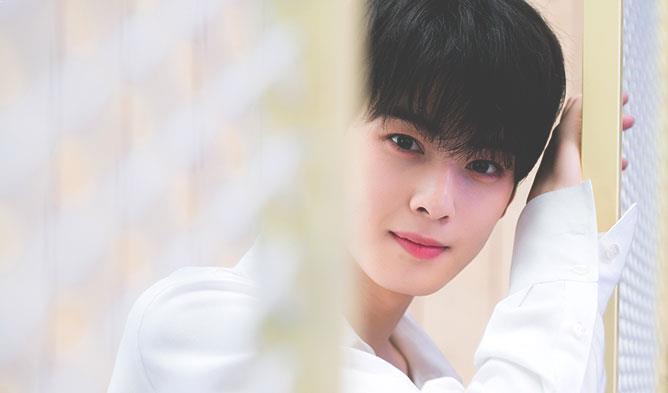 Astro member Cha EunWoo, known as the 'face genius' in South Korea, has attracted an immense amount of attention ever since he first debuted with his outstanding visuals.
A face that completes the checklist of all the male beauty standards in South Korea along with great physique and a charming personality can only inevitably equal superstardom and popularity in the equation.
ID photos and yearbook photos are some of the most difficult photos to look good in. Even K-Pop idols sometimes look unflattering in these photos. Such photos require people to look as close to how they look in real life as possible. If you've ever wondered why you or someone look great in selfies but look completely different in passport or driver's license photos, you now finally found your answer.
However, despite the harsh reality of beauty, Cha EunWoo seems immune to it. His past yearbook and ID photos have been getting quite a lot of attention from netizens lately. It's natural for people to want to try and discover a flaw in someone who seems to be perfect, especially if it's about physical appearances. What netizens discovered was that the K-Pop idol looked just as amazing if not better as he looks now.
The boy band member definitely is a shining gem in the industry at the moment. Hopefully, we'll be able to see more of him in 2018!
Read More : #STOP WHITEWASHING K-Pop Idols Causes Controvery In South Korea