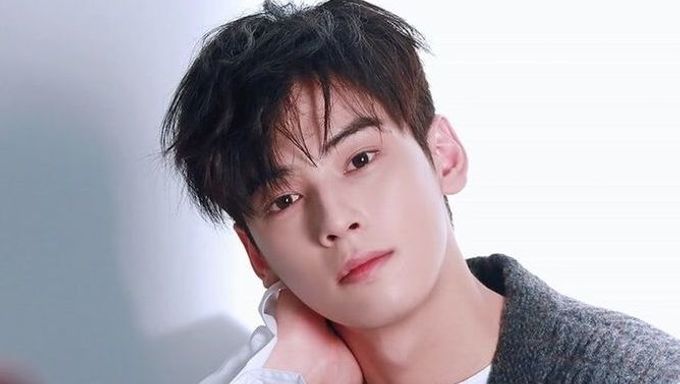 If you've ever wondered who the ideal type for a guy as handsome and gorgeous as Cha EunWoo is, he just recently revealed the female idols and celebrities he is attracted to.
The names that came up were pretty much female K-Pop celebrities who are all known to be loved by pretty much the entire nation. But given that he's probably the hottest male idol at the moment, it's only fitting to see other female celebrities with beauty to match his.
During an interview with MBC's Section TV, he played a small tournament game where he would have to choose between two female celebrities round after round.
The first round was a choice between HyeRi (Girl's Day) and Bae Suzy. He chose Suzy.
The second round was between Kim YooJung and Park BoYoung. He chose Park BoYoung.
And it came to a point where he had to choose between Suzy and Park BoYoung. He ultimately ended up choosing Suzy again.
Suzy ended up winning the tournament, but someone recalled that Cha EunWoo once stated that Shin MinAh was his ideal type that he mentioned in the past. And so, another round between Suzy and Shin MinAh ensued.
And this time, Cha EunWoo stuck to his original ideal type Shin MinAh.
But he also did state that he would like to star in drams with both Suzy and Shin MinAh because, as he puts it, he is "greedy".
Read More : IZ*ONE vs. CLC, Fans Talk About Song That Was Originally Intended For Latter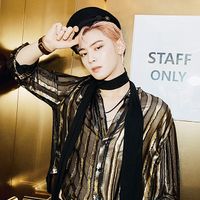 Became a fan of Cha EunWoo
You can now view more their stories