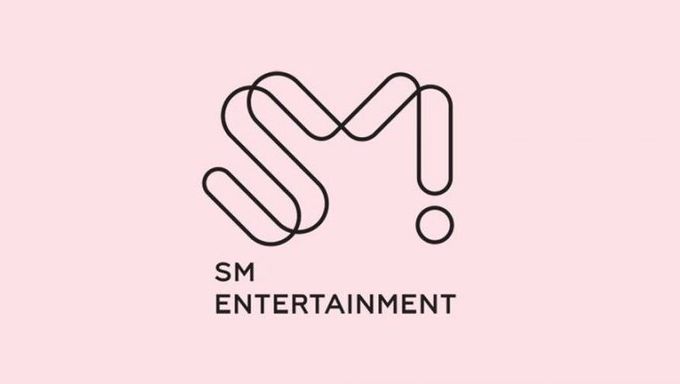 We've finally made it to 2021, and hopefully, it will soon look a lot better than 2020.
To mark the beginning of the new year, K-Pop's SM Entertainment has released a new set of goods. This time around, it's actually quite artsy, hipster, and practical.
SM Entertainment recently released a set of canvas drawing calendars that comes in various different options of their idol groups.
Draw on them, doodle, mark them, that's what they are designed for, and its made out of canvas. Really not a bad idea.
You can check them out below.
Red Velvet
SHINee
TVXQ
NCT
Super Junior
BoA
EXO