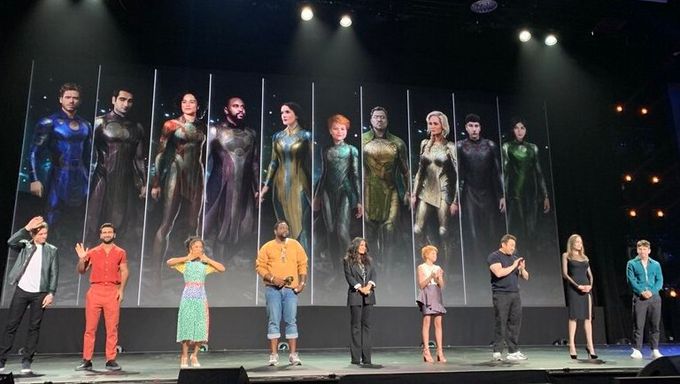 South Korean actor Ma DongSeok (Don Lee), who will be starring in 'Eternals', recently showed off the trailer that Marvel Studios hooked him up with.
But what catches most people's attention is the photo inside the photo, as it may be the first look at what to expect from 'Eternals'.
'Eternals' is scheduled to hit theaters next year in February.
Stay tuned for updates.