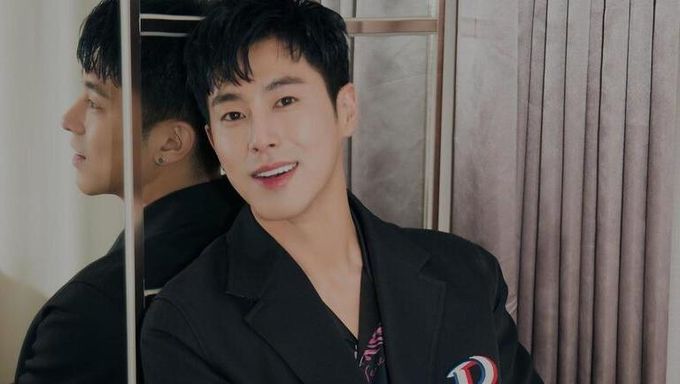 Face masks are increasingly becoming more and more of a daily essentials for South Koreans.
The fine dust in the air and with the recent panic of the COVID-19, you won't see that many South Koreans not wearing a mask when they're out in public.
TVXQ's YunHo, who seems to have invested some time in to creating more convenient masks, had one of his ideas patented through the Korean Intellectual Property Office.
According to reports, the patent was submitted back on March 3rd, while the approval went through on March 16th. The patent has YunHo's name as well as another individual, No ShinHyun listed.
So what kind of mask did YunHo have patented?
Some fans may be aware, but YunHo has actually talked about how nice it would be to have a mask that everyone can wear while having the comfort of not taking it off when having to drink water or other beverages.
It turns out that YunHo's mask will allow wearers to drink through a small cap that can be removed, allowing them to conveniently keep the mask on.
Below is a photo of what the mask looks like as well as the patent registration.
Stay tuned for updates.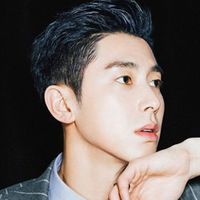 Became a fan of U-Know YunHo
You can now view more their stories