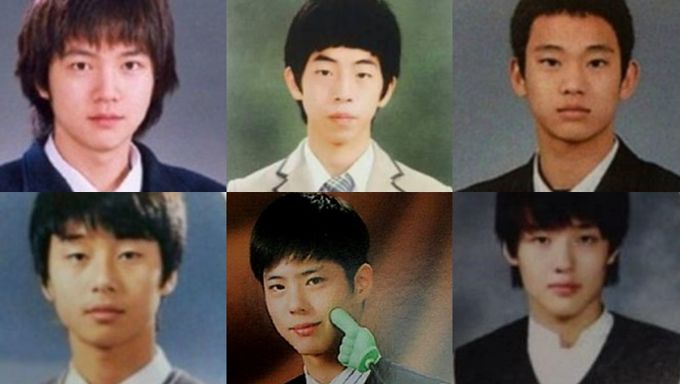 Have you ever been curious about your favorite actor's childhood?
Many Korean netizens are curious about this and they often collect old pictures of entertainers. Most of the time, it is school pictures. Most of the actors are praised for perfect looks since their young age on these online communities.
No more talk, here is the compilation of 14 top Hallyu stars' child and adult pictures. Take a look at their cute children's pictures.
1- Park SeoJoon
2- Ji ChangWook
3- Kim SooHyun
4- Nam JooHyuk
5- Park BoGum
6- Lee JongSuk
7- Seo KangJoon
8- Yoo SeungHo
9- Song JoongKi
10- Park HaeJin
11- Gong Yoo
12- Jang GeunSuk
13- Kang HaNeul
14- Yoo AhIn
Read More : Before Dying, Will We Be Able To See These 7 Changes In K-Dramas?