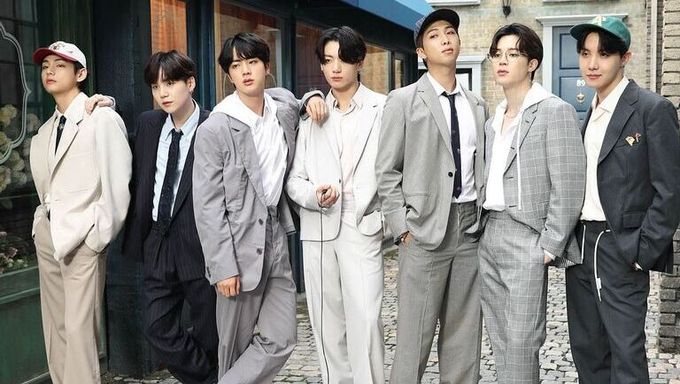 The world's most successful and influential K-Pop idol group BTS's 'Dynamite' has been nominated for the 2021 Grammies, making them the first ever K-Pop artist to achieve such a feat.
Again, not surprising given BTS's reputation for setting records that their senior peers have even never been able to do.
Chinese netizens at the moment, seem to be taking every chance it gets in trying to undermine the boy group's achievements. Ever since the group's leader, RM, gave a speech during the Van Fleet Awards commemorating US and South Korean soldiers who fought in the Korean War against the North and China, China seems to be quite unrelenting in attempting to play politics and take low key jabs towards BTS.
The nation's Global Times recently reported that there were some Chinese netizens suggesting that BTS's amazing achievements were made possible through the support given by Chinese ARMY. They went on to say that the young stars should "think twice" before expressing their opinion to the public, and that "tolerance can run short".
It seems that the message that some of these netizens wanted to convey is don't test the patience of Chinese fans, or otherwise lose a big amount of support.
While it is likely that there are many Chinese BTS fans and that the support they have contributed to BTS's success is undeniable, it's rather unfitting for netizens to play politics when it is a time to be congratulating the boy group.
Many international ARMY have defended BTS upon hearing the news, pointing out that it was just a few months ago that Chinese netizens were busy criticizing BTS for the Van Fleet Awards speech, and now they seem to be trying to take a large amount of credit for the group's world-wide success.
What are your thoughts on the issue?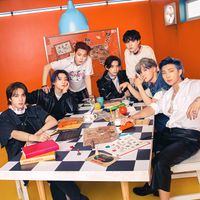 Became a fan of BTS
You can now view more their stories