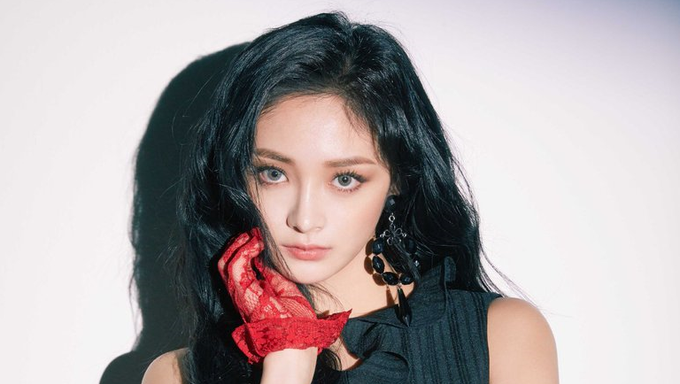 Relations between China and South Korea don't seem to be improving any time soon, as there have been several incidences within the K-Pop industry involving politics.
History's most successful and influential K-Pop artists BTS, have been mentioned quite a bit in the late half of 2020 and early 2021, as many Chinese netizens have been claiming that the South Korean group's success is heavily due to the support that the Chinese ARMY have given. The boy group also received quite a bit of heated criticism from Chinese netizens when the group's leader gave a speech to honor the  South Korean and US war veterans who fought bravely during the Korean War against North Korea and China.
In addition, back in 2020 again, BLACKPINK too were targeted by Chinese netizens when they were seen interacting with baby pandas in their YouTube channel. Chinese netizens claimed that the girl group members were probably wearing makeup and perfume, which is prohibited when handling baby pandas, something that other international fans found groundless and almost even ridiculous, as the group members were all seen wearing protective masks and gloves, taking precaution.
Any how, even in 2021, Chinese and South Korean netizens are still at oods with each other, and it's unfortunate that K-Pop idols have also had to deal with being caught in the crossfire.
KyulKyung uploaded an Instagram post wishing everyone a happy new year.
It was sweet and thoughtful, but Chinese netizens criticized her for writing it in the Korean language. The post was taken down shortly.
Seriously? Because she wished people a happy new year by writing in Korean?
But what seems to be a popular way of picking a fight with South Koreans for Chinese people is claiming that the hanbok and kimchi's origins are from China.
Actress Kim SoHyun recently wore the hanbok and uploaded a photo on Instagram, and not too long after, Chinese people began to write comments thanking her for wearing what they believe is their nation's traditional attire.
In fact, the post was literally bombarded with the comment "Happy Chinese New Year".
Domestic South Korean netizens obviously did not take it too well.
It seems like relations between South Korean and China aren't going to be improving any time soon at this rate.
Stay tuned for updates!