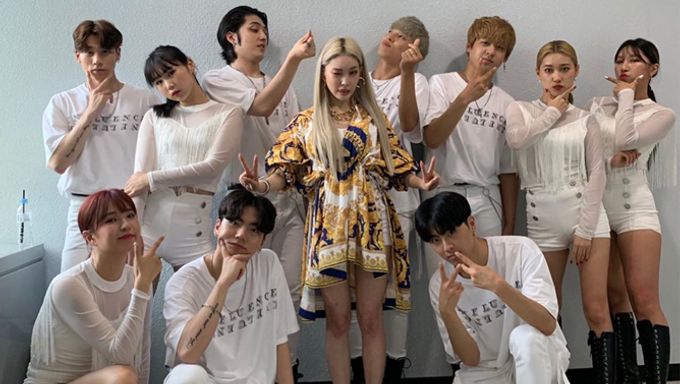 It has been quite some time since ChungHa returned with 'Snapping' and during the promotion, she had appeared on EBS FM Listening Radio.
If you have missed out her sharing the point choreography of 'Snapping', you can check out the video below!
During the time, she had also sat down and talked with the DJ about her feelings on making a comeback as well as some of her thoughts on the term 'background dancers'.
ChungHa revealed that she does not like the term 'background dancer' and hoped that people would remove the word 'back (ground)' when referring to dancers on stage.
The reason behind that was because she felt that the dancers are also artists that help to perfect and draw the picture which the singer is painting.
She also happily ended that conversation by asking others to change the wording when referring to dancers on stage!
With that being said, many began to comment on how nice and thoughtful ChungHa was!
Some of fans shared online saying that "ChungHa I love you", "ChungHa you are so cool", "You are like a goddess" and so on!
https://www.instagram.com/p/Bzk1maynbfC/?hl=ko
They also pointed out that ChungHa has all along shared a close relationship with the dancers she had worked with and loves how she always credits them for their hard work.
Do you also like how ChungHa thinks about dancers?
Read More : (G)I-DLE's SooJin Picked By ChungHa, SoMi, And More As Idol They Wish To Get Close To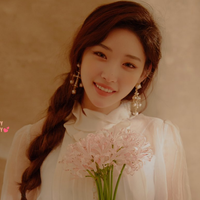 Became a fan of ChungHa
You can now view more their stories