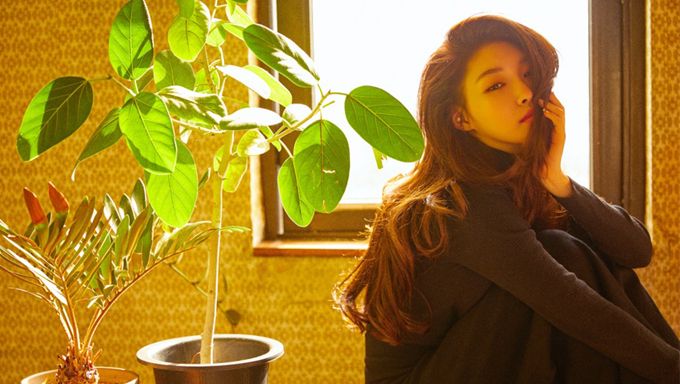 ChungHawill be releasing her new album through the project 'New.wav'.
On Feb. 17, MNH Entertainment shared that the new album will be released on Feb. 29 through the new music project 'New.wav'.
ChungHa had reportedly worked together with the producer, Armadillo, who had worked on songs such as Suzy'Pretend' and 'In Love With Someone Else' as well as Lee HaeRi 'Just Cry'.
Adding on, it was also shared that an actor who is currently acting in an airing drama will be specially featured in the music video. This is causing many fans to wonder how the new album is going to be.
Previously, ChungHa had released many hit tracks such as 'Rollercoaster', 'Gotta Go', 'Snapping' and many fans could not help but anticipate for her return at the end of February.
Are you ready to welcome her back?
Read More : 11 K-Pop Girl Groups Who Are Making A Comeback And Debut In February 2020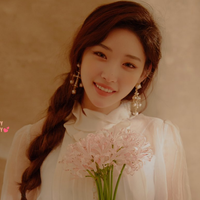 Became a fan of ChungHa
You can now view more their stories