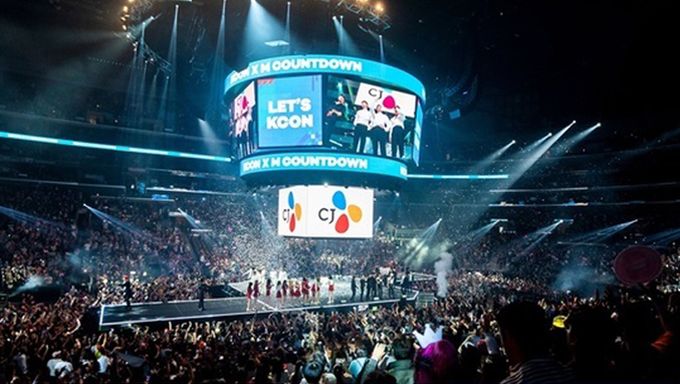 On May 13, CJ ENM had confirmed that they are looking into holding KCON online.
According to the news report by Korean media, Newsen, they shared that they are currently discussing the possibility of holding KCON online sometime in June.
Previously, "KCON 2020 Japan" and "KCON 2020 New York" were cancelled because of the rising concern of COVID-19. It was originally set to take place in April and June respectively.
"KCON 2020 LA" and "KCON 2020 Thailand" are also scheduled to happen in August and September. "KCON 2020 Russia" was originally scheduled to take place in May but was said to be postponed to July. However, there is also a chance that they will postpone it to September.
CJ ENM is also currently taking into consideration of the schedules of K-Pop artists and discussing with entertainment agencies.
Will you be interested to attend KCON online?
Read More : Get Your K-Pop Cravings Satisfied With Daily Updated Live Stream Schedule For May