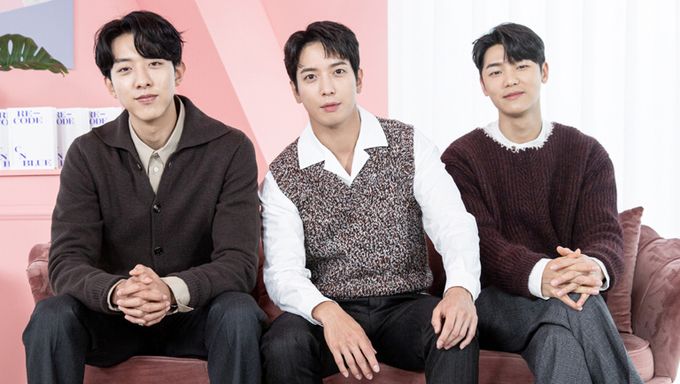 After 3 years and 8 months, CNBLUEis finally making a comeback with their 8th mini album "RE-CODE"!
On Nov. 17, Kpopmap was invited to attend their online media showcase and all we can say that, we'd missed them a lot! Many would recall that the members had completed their military service and returned together as a group.
It has been more than 10 years since their debut and all of the members are currently in their 30s. This comeback has allowed them to look back at the music which they had done over the decade and also, gaining inspiration for their new album.
Their title track 'Then, Now and Forever', is a song that touches on literally the past, present and the future. The members explained that the lyrics can be interpreted in different ways as everyone is going through different stages in life, experiencing various emotions.
MinHyuk pointed out that he felt as if he could feel all the emotions when he had first received the track. JungShin also revealed that he was addicted to the part when the lyrics that go 'then, now and forever' in Korean.
Make sure to check out the calm and soothing music video below.
Aside from the title track, there are also 4 more other songs included in this mini album. If you have yet to check out their highlight medley, you can do so below.
'Till Then' is a popular pick among YongHwa's friends when he had played the track for them. It is a upbeat track with a catchy rhythm too.
Moving on to 'In Time', YongHwa mentioned that it was the first song he had worked on after being discharged from the military. The other members shared how they like the lyrics of the song and goes really well with the transition of the autumn to winter season.
As for 'Winter Again', JungShin pointed out how the track reminded him of the country folk genre. It also has an old film atmosphere. YongHwa also gave a vivid description of how he had received the inspiration for this song.
During the winter season, the indoors are warm but when a person opens the window, the cool air will enter the room and make everyone feel the cold wind. That was when he shared how he had received the idea for this song.
Finally, 'Blue Stars' is a song dedicated to their fans and those who have been listening to their songs in the past 10 years. They are thankful for their constant support and encouragement.
The song has a bright and energetic vibe to it, ensuring those who listen to it will definitely receive positive energy.
Being active as a group for more than 10 years, the 3 members had spent their entire 20s dedicated in making music. Their passion and love for music could be clearly seen and they hope that for the next 10 and even 20 years, they want to become a group that would leave good memories to the public.
Down the road, the members wished that when people think or hear their music, they would be the group who is 'as good as before'.
Welcome back CNBLUE!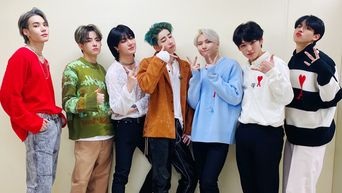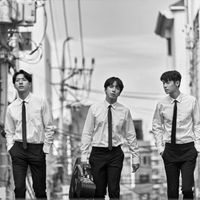 Became a fan of CNBLUE
You can now view more their stories