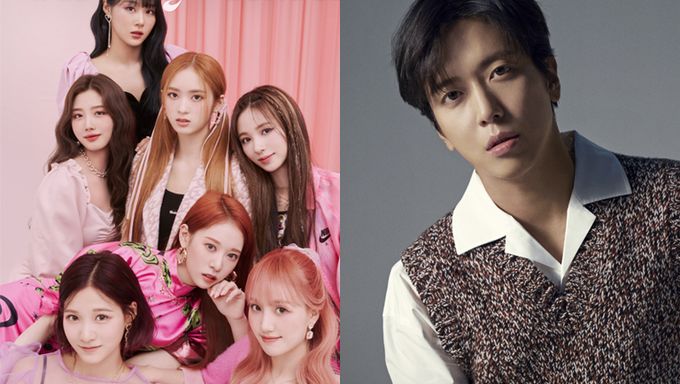 Are you excited as Cherry Bulletwill be making their comeback with 1st mini album "Cherry Rush" and title track 'Love So Sweet'?
They will be dropping their new album on Jan. 20, 6 PM KST and if you have yet to check out their freshly released music video teaser, you can do so below!
Each of the girls look adorable and lovely in pink and fans could not wait to find out the music they have been preparing.
Previously, their last comeback was back in August 2020 with 'Aloha Oe'. It has been a long time since they have returned and this comeback with "Cherry Rush" is highly anticipated by many fans.
With that being said, it looks like their senior from the same company, CNBLUE's YongHwa is looking forward to the release too!
He had left a comment below the Twitter post of Cherry Bullet, saying "Oh oh this song is good".
The support from YongHwa had definitely raised the interest of many on Cherry Bullet! Fans also loved the interaction which they had and hope to see even more interaction among K-Pop idols under FNC Entertainment.
The girls will be making their comeback on Jan. 20 with various contents scheduled to be released in the near future.
Are you also touched by YongHwa's support for Cherry Bullet?