Do you like to cover K-Pop dances? If you are, here is your chance to participate in CocoSori's SoRi 'Touch' dance cover challenge!
On September 11th, SoRi announced the dance challenge on her official Facebook page, inviting fans to take part in her dance cover challenge to celebrate her solo debut. SoRi has also released the official dance version of 'Touch'.
For those who are interested, you can upload the footage on Youtube and send the link of the video together with your name, address and contact information to the company's email at molekorea[@]gmail.com.
The dance cover challenge is open from September 12th to October 10th and it will be graded in a 1:2 ratio for number of views and number of likes.
Those who upload the dance cover will be entitled to win prizes as much as 1 million won! For those coming in second and third place, they will receive 500,000 won and 300,000 won respectively.
What are you waiting for? Be sure to get your groove on!
Read More : Exclusive Review: CoCoSori's Sori "Touch" Solo Debut Showcase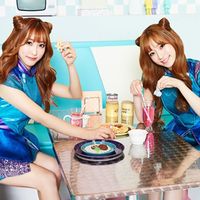 Became a fan of CocoSori
You can now view more their stories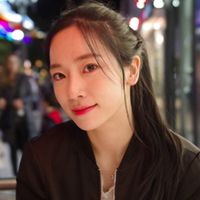 Became a fan of Sori
You can now view more their stories