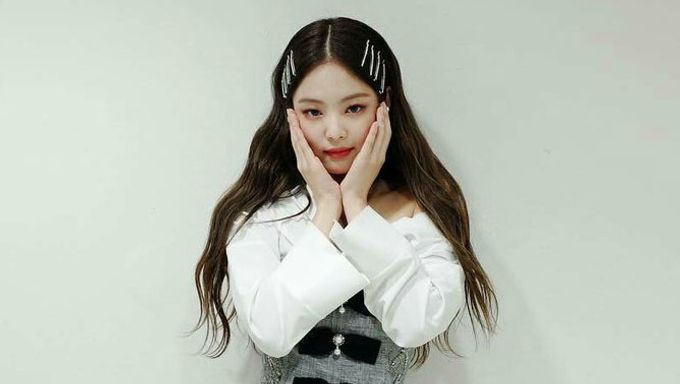 South Korean comedian Jung YongGook recently talked about how BLACKPINK member Jennie and a few YG Entertainment staff members visited his restaurant.
According to Jung, a black van stopped in front of his restaurant in the middle of one night at around 11 PM. Naturally, one of his staff went up to the driver of the van and offered valet parking services, as the van would be fined if it was parked right outside in front of the restaurant. However, the driver, who turned out to be the manager of BLAKPINK member Jennie responded by saying he will receive the fine and just park the van right where it was.
Jung continued and stated:
"Two Stylists and and two managers came out from the van and asked for a table for seven, while also requesting that the table be set up right away with the full meal ready."
He stated that Jennie, who eventually showed up, was a lot prettier when seen up front in person.
The problem with Jung's story is that it has made both BLACKPINK fans and netizens of South Korea angry. The fans are currently angry at the comedian as they feel he was using Jennie to promote his restaurant. And netizens are currently angry at the fact that BLACKPINK fans are demanding an apology from Jung.
Below are some of the comments demanding an apology for Jennie.
And below are comments from netizens criticizing BLACKPINK fans.
"Wow, BLACKPINK fans are seriously overreacting LOL."
"The fans are the same as the agency."
"Same agency, same singer f***..Why should he apologize?"
"Disgusting. That restaurant always did well even without a celebrity visiting it. Of course, it doesn't hurt if they come, but the owner doesn't care whether celebrities come or not. So ridiculous."
"What? The people who caused a disturbance should also receive an apology....?"
"Why does he need to apologize lol"
"Of course... it's "that" agency."
Read More : BLACKPINK Jennie Fan Thinks JiSoo Is Unfit To Be Promoting For Thief And Heist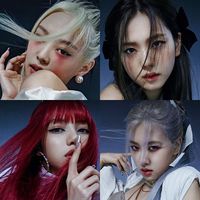 Became a fan of BLACKPINK
You can now view more their stories