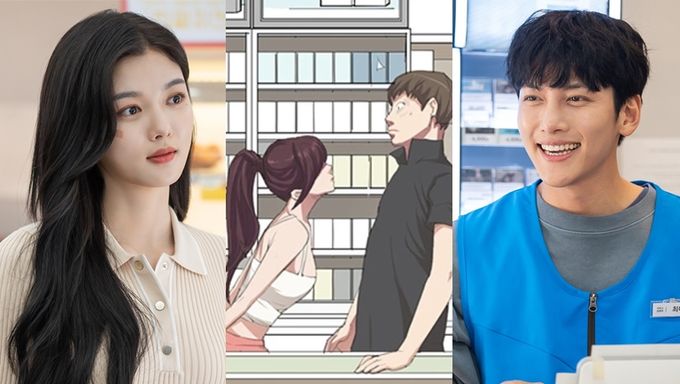 "Backstreet Rookie" also called "Convenience Store SaetByul" is an eagerly awaited drama based on webtoon. It is one more drama of 2020 to be adapted from webtoon.
The lead actor of this romantic comedy is none other than top Hallyu actor Ji ChangWook. The actor is well known for his impressive action scenes ("Healer
, "The K2", "Warrior Baek DongSoo") and also his perfect acting in romantic comedy dramas. He made viewers' hearts to flutter in dramas such as "Empress Ki", "Suspicious Partner", and "Melting Me Softly".
Kim YooJung is the lead actress. She has a solid filmography with her activities as a child actress. The actress is a rising leading actress in her early 20s. She especially gained fame with "Love in the Moonlight".
The drama director of "Backstreet Rookie" is Lee MyungWoo ("Fashion King", "You're Surrounded", "The Fiery Priest").
In the webtoon, the two characters have 13 years gap and in the drama 7 years gap. In real life, the two actors have 12 years gap with Ji ChangWook born in 1987 and Kim YooJung in 1999.
Here is more information.
Backstreet Rookie (2020)
Information
Title: Convenience Store SaetByul/Backstreet Rookie/Pyeonuijeom saesbyeori/편의점 샛별이
Director: Lee JungWoo
Writer: Son KeunJoo
Network: SBS
Runtime: From June 12
# of Episodes: -
Language: Korean
Summary
It is the unpredictable comic romance between a four-dimensional innocent femme fatale part-timer and a handsome sloppy manager at a convenience store.
Cast
Ji ChangWook as Choi DaeHyun
DaeHyun is a handsome manager at a convenience store of 29 year old. On the outside, he is picky however in the inside he is as soft as a marshmallow. It has been six months since he left the convenience store's headquarter marketing team to work at his own convenience store. No one knows the reason why he resigned after working there for 2 years.
Him and his family were working nonstop to save workforce money but after his father collapsed, he decided to hire part-time.
Kim YooJung as Jung SaetByul
SaetByul is 22 years old and is working part-time at a convenience store of DaeHyun. Unlike her fresh image, SaetByul is an unpredictable four-dimensional girl. You can't know when she will appear. She is good at sports and fighting. She also likes flowers, hangs out with friends, and listen to retro.
In high school, DaeHyun became someone SaetByul could not forget because he stopped her from smoking.
Teaser & Posters
Here is one of the teasers.
Here are the official posters.
About the webtoon
You can read the webtoon here. It is officially only available in Korean.
According to the webtoon, SaetByul is 20 years old. When she was in high school, she was a bully. 4 years ago, she ran into Choi DaeHyun and asked him to buy her cigarettes in exchange for a kiss. She is now working at the same convenience store as Choi DaeHyun.
According to the webtoon, Choi DaeHyun is 33 years old. After meeting SaetByul 4 years ago, things did not go well for him. He failed to adapt at each workplace and decided to run a small convenience store. He got to meet her again as she came for an interview to work in his store.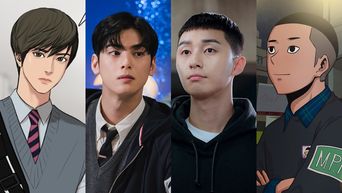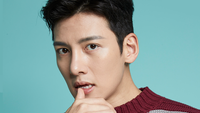 Became a fan of Ji ChangWook
You can now view more their stories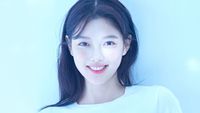 Became a fan of Kim YooJung
You can now view more their stories