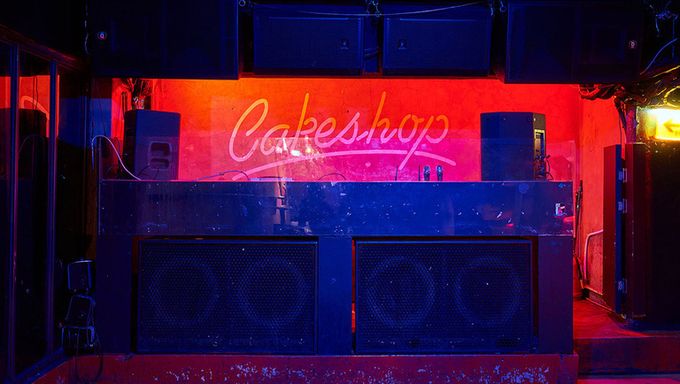 Of all the places in South Korea, Itaewon, Seoul seems to have been the first neighborhood to have seen the full catastrophic damage that COVID-19 is capable of.
Disrupting the economy, COVID-19 at the moment is no doubt proving to be quite a challenging problem for businesses all over the world.
Due to the necessity for social distancing, clubs obviously wouldn't be the best place for anyone to go to. Which is why the club scene in Itaewon is dying at the speed of light. Anyone who has either lived or visited Itaewon would know that the nightlife is one of the most fiery, as it lasts until straight in to the morning around 7 to 8 AM for most night owls, and even 10 AM for the serious die hard party-goers.
Some of the notable clubs in Itaewon are Cakeshop, Pistil, Owl Lounge, Faust and SOAP.
A lot of these clubs, which catered to the cultural demands of the underground music scene in South Korea, have long been favorites of hipsters, fashion people, celebrities, and just people in general who love to have a good time during the night.
In recent times, project 'Reply Itaewon' and 'ITAEWONUNITED' has been launched in an effort to not just save the dying scene in the neighborhood but also to donate 50% of the proceeds to the Yongsan Welfare administration.
These venues were a place that genuine music lovers and creators would gather to socialize and also connect as well. It brought creatives together and were also great platforms for rising artists promote themselves as well.
If things continue the way it does, these businesses may have to eventually close doors for good. The club scene once again has found itself inside a tunnel where they can't see the end to.