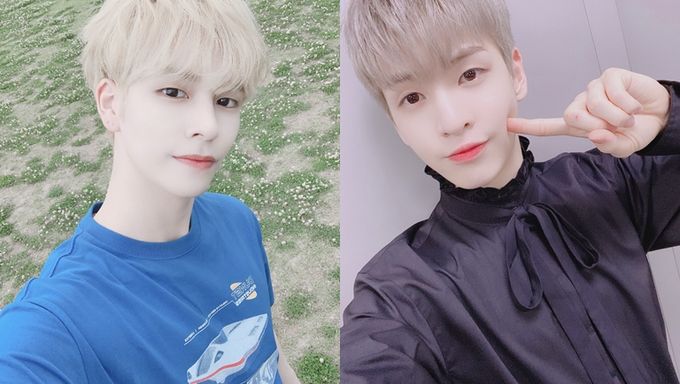 Can you believe that CRAVITYis already gearing up for another comeback?
They will be releasing their 2nd mini album "HIDEOUT: THE NEW DAY WE STEP INTO" on Aug. 24 and the official track list was unveiled not long ago.
CRAVITY
SEASON 2 <HIDEOUT>
THE NEW DAY WE STEP INTO
TRACK LIST#CRAVITY #크래비티#HIDEOUT#THE_NEW_DAY_WE_STEP_INTO pic.twitter.com/LQkVC5rULc

— CRAVITY OFFICIAL (@CRAVITYstarship) August 10, 2020
The new album consists of 7 different tracks and for 'Realize', some fans noticed that members SeRim and Allen had participated in the rap making!
For a new rookie group, it is not easy and also challenging to come up with lyrics. This shows how much effort the two boys had put in and also the fact that they are being recognised for their talents.
For those who do not know, the two of them hold the rap position in the group. Through this opportunity, it also allows their fans to also witness the chemistry and how they are able to deliver a message or an emotion through words.
Many are looking forward to the new mini album and wonder if there will be a slight change in the music direction which they are heading or they will be returning with powerful and impactful songs.
Are you looking forward to CRAVITY's comeback?