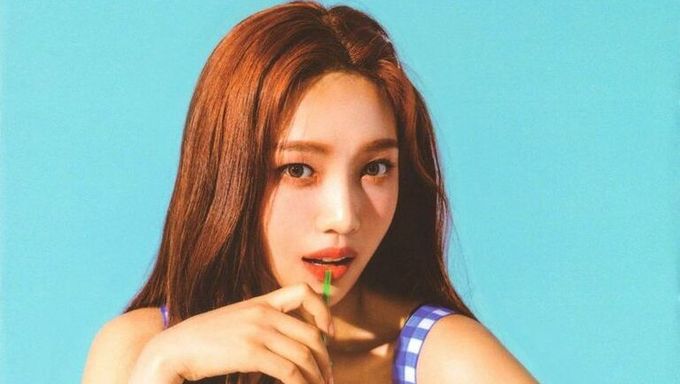 Ever read or hear something so outrageous and ridiculous that the first thing you do after hearing about it is to take out your phone and Google it to see if it's true or false?
The K-Pop industry is no stranger to strange rumors.
Over the years, there have been a number of ridiculous rumors circulating, so much that everyone just couldn't believe how anyone could even come up with such nonsense.
You can check some of them out below.
Illegal In This Country?
There was once a rumor going around claiming that K-Pop was illegal in Jamaica.
Of course, whoever started spreading this rumor probably forgot to read the disclaimer on the site.
It got so much out of hand that even the prime minister's spokesperson had to personally step up and reveal that it was not true at all in any way.
A Clone?
Red Velvet's Joy is a clone?
Just how did this one even start? Well, some people thought the Joy being the only person holding the green light in the photo below was one clue.
And also because Joy was the only group member not being cloned in this MV.
The North Korean Dictator Has A Thing For Red Velvet's Irene
Sure, probably a lot of men are attracted to Irene.
But just because they were next to each other in a photograph obviously doesn't make Kim JongUn a mega fan of Red Velvet. Irene herself has stated before in the past regarding this matter, saying that the places everyone in the photo were standing in were all random and not intentional.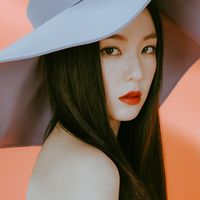 Became a fan of Irene
You can now view more their stories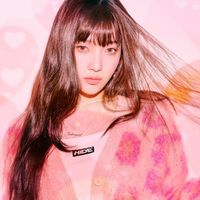 Became a fan of Joy
You can now view more their stories