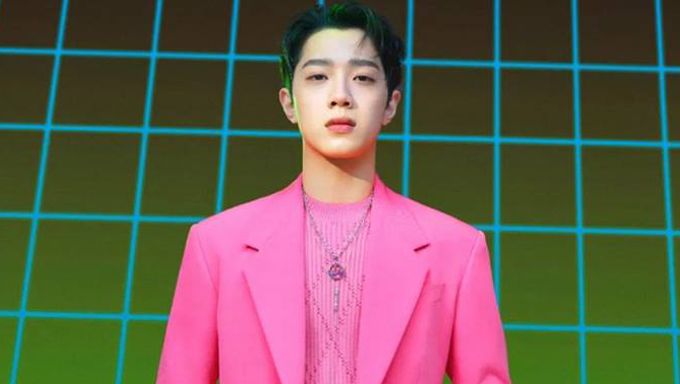 Just recently, former Wanna One member Lai KuanLin and his legal representative requested to have his contract with Cube Entertainment terminated. The Taiwanese K-Pop idol's side has stated that Cube Entertainment scheduled events without consulting with him and has also claimed that the agency received a substantial amount of money after allegedly transferring his promotional rights to an agency in China.
Cube Entertainment has so far denied the allegations and stated that the agency has done its utmost to support Lai KuanLin, adding that there was no just reason for Lai KuanLin's side to be requesting the termination of contract.
The agency recently released their official statement regarding the current dispute.
"To begin, we requested proof from the office claiming to be the legal representatives of Lai KuanLin but have not yet received any reply at the moment. Because the statement released from that legal office contained false information, it is our intention to reveal the truth through our statement.
There is no just reason for our contract with Lai KuanLin to be terminated. While managing Lai KuanLin's schedule, we have always consulted with him while explaining things related to our contract thoroughly, and have only proceeded with everything only after receiving his consent. Because a domestic Chinese agency played a crucial role in helping Lai KuanLin's popularity in China make a huge breakthrough, both we and Lai KuanLin came to an agreement after choosing which Chinese agency to sign with for his promotions. That agency has been managing Lai KuanLin's promotions in China up until now.
We have been with Lai KuanLin from the very beginning when he was a trainee competing on 'Produce 101', debuting with Wanna One, and even now as he is currently actively promoting himself through TV shows and dramas. We did not spare one bit of our connections, manpower, and training in order to support him the best that we could and get him to where he is at now. Furthermore, we have always paid him in accordance to our agreement regarding the distribution of profits.
But regardless, because Lai KuanLin's popularity and success in China is immense, a third party is persuading him and his family to leave our agency and the K-Pop industry so that he may promote more actively in China instead.
Because Lai KuanLin is still a minor at 17 years of age, we are concerned about his future and have formally requested a time for consultation with him and his family, and we hope to resolve this matter peacefully through dialogue.
We'd also like to apologize to everyone for causing this inconvenience and will do our best to reflect ourselves in the best way."
Read More : Lai KuanLin's Legal Battle With Cube Is Pretty Much The Same Thing Kang Daniel Had With LM Entertainment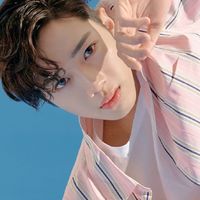 Became a fan of Lai KuanLin
You can now view more their stories