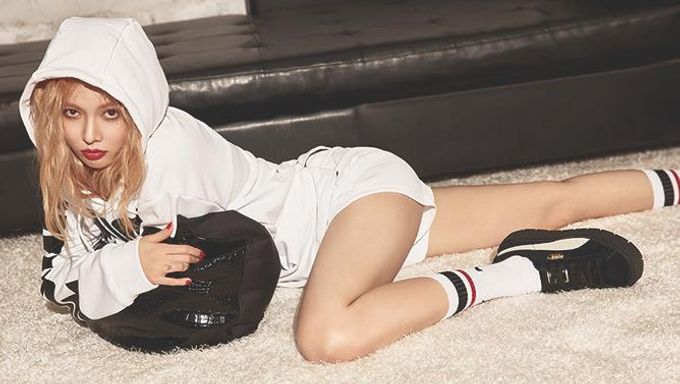 Cube Entertainment artists such as HyunA, Jo Kwon, Lai KuanLin, and BTOB have long been attacked by hate comments. Their home agency seems to have had the last straw.
False rumors that tarnish an artist's reputation and future career prospects are a lot more serious than most people realize. Some of the artists have even been sexually harassed online.
The entertainment agency recently released an official statement saying they will be relentless when they take matters to court. A spokesperson for the agency has also said they are monitoring and collecting sufficient data to build up the case and asked those who may have relevant information to report to the agency.
Must Read : K-Pop Couple Fantasy: HyunA & SoMin