Current Most Popular Produce 48 Trainees In South Korea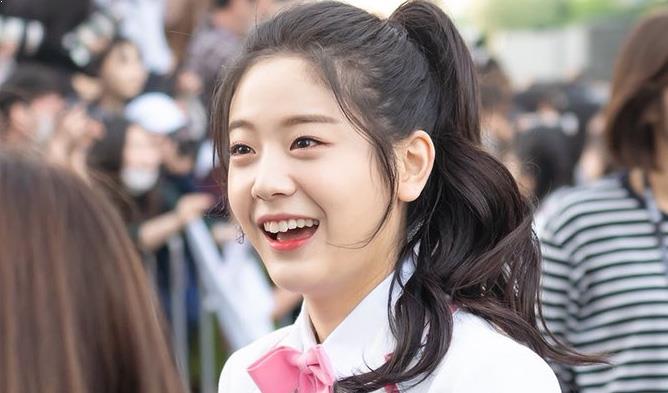 Produce 48 has been a hot topic lately in South Korea. The idol trainees who are currently participating in the reality survival program are all beautiful girls full of potential, which is why viewers couldn't help but instantly become obsessed with them.
With Wanna One scheduled for disbandment by the end of this year, it's good to know what K-Pop fans can expect after their reign.
While there are many idol trainees who are currently competing in Produce 48, a select few of them have already been getting their names out further to the K-Pop consumer market. Here are the current most popular Produce 48 trainees.
Kim SiHyun
Jang WonYoung
Jang GyuRi
Kim MinSeo
Kim DoA
Read More : Produce 48: Everything You Need To Know