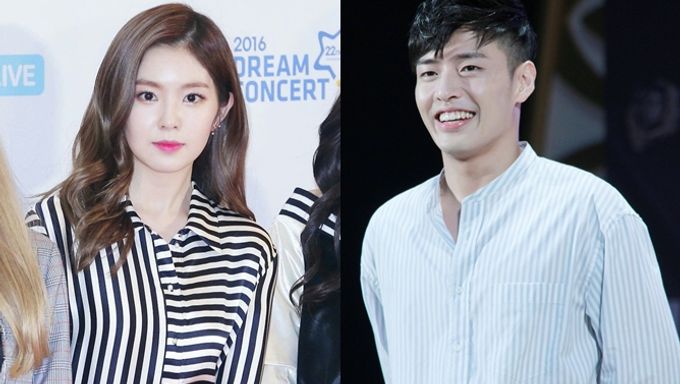 At least in this turn, Idols are so professional and familiar with flash light.
There could be lots of differences between actors or actresses and idols. In this time, Kpopmap discovered a cutest one. In succession with the last one, K-Pop idols are superior to this skills than actors. It is their reactions in front of flash lights. K-Pop idols usually get used to dazzling flash lights on the stage. They often have to face those lights even it's too shine to graze right. However, these skilled K-Pop idols' abilities prove their real worth in front of flash lights.
Just think about the press or the photo walls. There are plenty of reporters and photographers popping the flash in front of celebrities' naked eyes. Regardless of glaring lights, they should keep their eyes open big. Wonder why? That's because definitely that makes them look more beautiful and handsome. If they closed their eyes, they would get some humiliating photos of themselves. In order to avoid those situations, these idols have developed this skill. Or were they just born with the skill? Whatever, we need to see how cute and cool they are!
Must Read : Lovely Differences Between Actors and K-Pop Idols
1. SNSD's YoonA
2. Red Velvet's Irene
3. BTS's V
4. EXO's SeHun
5. Suzy
6. SHINee's MinHo
7. IU
8. BLACKPINK's Jennie
9. F(x)'s Krystal
10. Kang HaNeul