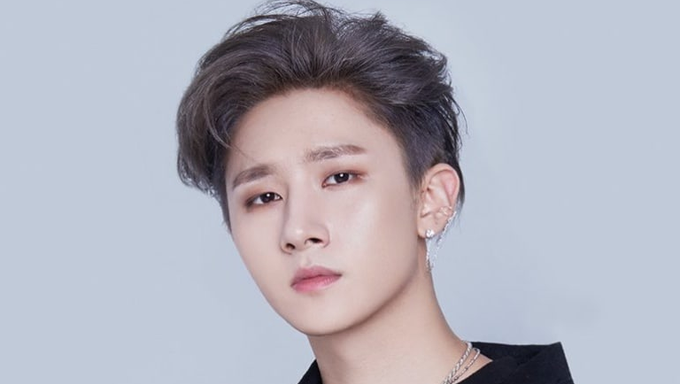 What to wear is usually a question that many people ask themselves on a daily basis.
No matter how much clothing or accessories we pile up for ourselves, the truth tis, it's never really enough and we end up buying more stuff.
Below are a few items that are good for just throwing on without putting too much thought and effort, but still able to make yourself look in style.