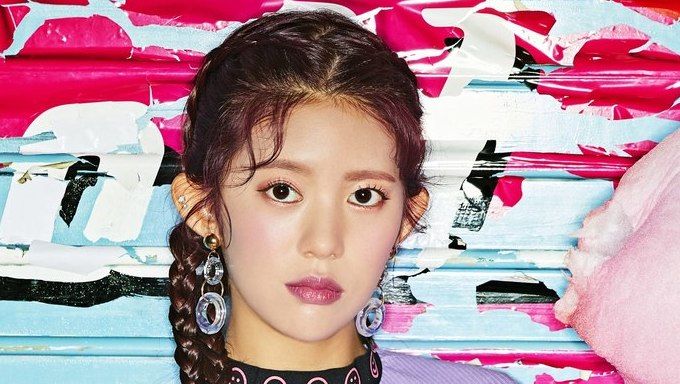 So MOMOLAND member Daisy herself recently accused her agency MLD Entertainment of rigging the voting process for MOMOLAND on the show 'Finding MOMOLAND'.
"What is going on?" you might be wondering.
There has been an accusation on the inside claiming that the producers of 'Finding MOMOLAND' had deceived the viewers of the show, much like how the four seasons of 'Produce 101' did. Daisy herself, along with her mother, visited the KBS studios to tell her account of what happened.
According to Daisy, despite having been eliminated from the votings, she was asked to attend a meeting the next day. It was there at the meeting where she found out that she would be included as a member of MOMOLAND and that she could begin joining the promotions for the girl group after the end of the promotions for the debut album. In addition, Daisy also mentioned that a staff member comforted her after being eliminated from 'Finding MOMOLAND', while telling her that the agency has other plans for and that she need not worry.
Daisy has also talked about how the members of MOMOLAND were required to cover the production cost of 'Finding MOMOLAND'. She stated:
"Back in 2017, I received my first statement. It showed that I owed approximately 70 million KRW for the production fee back in 2016, even when I didn't have any promotions. I heard that the production cost was being covered between the members. It was my dream to debut in an idol group, and paid that debt off because I thought that's just what was normal for idols."
So here's how MLD Entertainment has responded to Daisy's statements.
The agency stated that Daisy was offered to join because it was to perfect the group. They stated that it was the agency's responsibility to ensure that the group as a whole wasn't lacking in certain areas.
As for the group members paying off the debt of the production cost, MLD Entertainment responded by saying that it was all agreed by the members of the group.
Stay tuned for updates!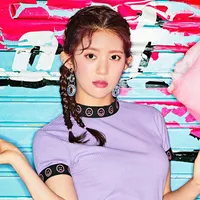 Became a fan of Daisy
You can now view more their stories