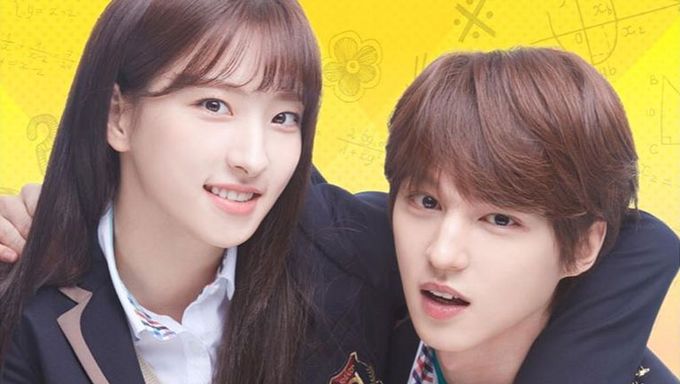 "Dalgona" is a teen, growth, and romance web drama.
WJSN's EunSeo is taking her first lead role with this web drama. Choi JaeHyun is the lead actor, he has acted in dramas such as "Love with Flaws", "Sweet Munchies", and more.
The drama is fully subtitled on the Emotional Click YouTube Channel, check the link at the end of the article.
Here is more information.
Dalgona (2020)
Information
Title: Dalgona / Dalgona(daldalhajiman godoen naui sachungi) / 달고나(달달하지만 고된 나의 사춘기)
Director: -
Writer: -
Network: Emotional Click YouTube Channel
Runtime: From Sept. 9, every Wednesday at 6pm.
Genre: Teen, growth, romance
# of Episodes: 10
Language: Korean
Summary
When she was in middle school, Song MiNa was bullied. She is now in high school where she met new friends and enjoys her life but the one who was bullying her appeared in front of her.
Cast
WJSN's EunSeo as Song MiNa
Song MiNa is in her first year of high school.
When she was in middle school, she was confident and could not stand injustice but after being the victim of bullies, she became timid.
Now with her new friends, she is gradually finding herself.
Choi JaeHyun as Choi KangMin
Choi KangMin is in his first year of high school. The teachers think he is a trouble maker at school but he is someone just who helps the weak.
His first love is Song MiNa who knows how to fight against the wrong system of the school.
Link
Emotional Click YouTube Channel, Emotional Click V-Live
Check the first episode here.
Interesting Facts
Here is the teaser.
Here are the posters.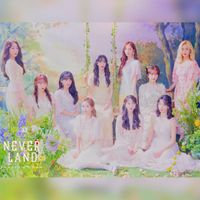 Became a fan of WJSN
You can now view more their stories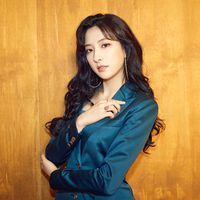 Became a fan of EunSeo
You can now view more their stories