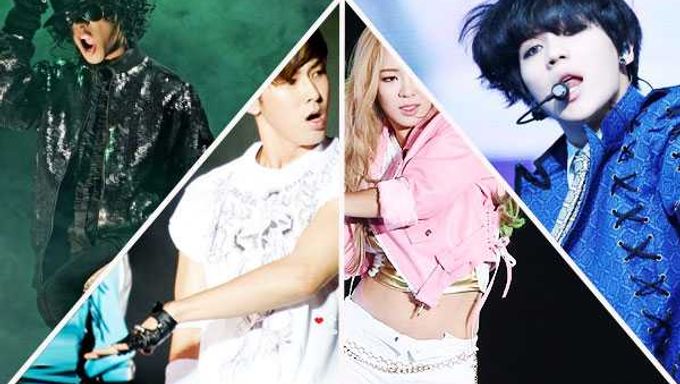 Do you want to see how talented your bias is?
The contemporary generation of K-pop idols is considered as the most competent performers throughout the whole K-pop history. Even though the term is not that long, about 2 decades since the first appearance of the legendary idol group, H.O.T, Korean pop has shown remarkable development indeed. The current K-idols are talented not only in music performances but also in many other fields. Kpopmap has compiled idols talented in special field other than singing as of 2016.
Must Read : 2016 Idol Compilation: Sharing Similarities
Do you want to be a dancing machine? Like the legendary dancing genius, Michael Jackson, some K-idol stars have shown brilliant dance performances. The dancing genius idol stars complete their own team's amazing performances, and move fans' hearts with only dance. Let's see who are the dancing genius idols.
TaeYang - Big Bang
TaeYang has made numbers of legendary dancing videos and all of them have surprised many people because he seems like to play the rhythm. His status is like he does not have to follow the music with his body movement, but even his moves seem to lead the music.
TaeMin - SHINee
Taemin is well-known young dancing genius of SM. His slender body enables impressive movement of body, and he looks like a Peter Pan who flies above the stage when he dances. Moreover, his sweated collarbone flutters fan girls' hearts.
HyoYeon - Girls' Generation
HyoYeon is considered as the top dancer idol of Kpop world. As she has become prettier, her dance has emitted deeper and deeper charm. Her powerful dance completes the girls' generation's active performance.
Uknow YunHo - TVXQ
YunHo revealed his debut was enabled by his dancing talent, and he was, indeed, a famous dancer in his hometown before his debut. His dancing is amazing, and overwhelms the whole performance. Each of his moves causes fans' explosive shouts. All poses he makes brings breath to the stage.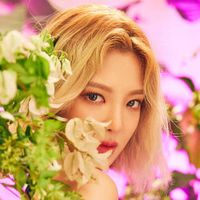 Became a fan of Hyoyeon
You can now view more their stories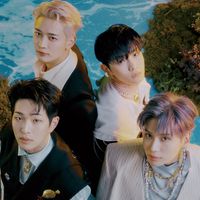 Became a fan of SHINee
You can now view more their stories