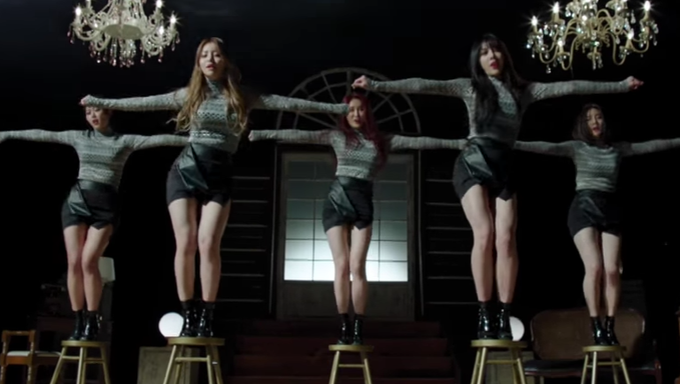 K-Pop choreography is perhaps one of the best parts of a live performance by idols.
Over the years, choreography has evolved and also become increasingly more vibrant and difficult. And some of them are actually quite dangerous, as some might result in serious physical injury if one isn't cautious enough.
As fans who watch these performances, they are quite often mesmerized, yet also at the same time concerned if some of the moves seem to pose a threat to the safety of the idols.
You can check some of them out below.
Chewing Gum (NCT DREAM)
Anyone whose ever been on one of these things would know that you have to be quite cautious not to lose your balance.
Dionysus (BTS)
The chances of falling straight flat onto your face...
Cherry Bomb (NCT)
If the moves for this one isn't executed properly, imagine the disastrous consequence some of the members would have. A concussion to the back of the head. Yikes.
Everybody (SHINee)
It takes a lot of trust to be thrown into the air like that by the members.
Rollin (Brave Girls)
If only the chairs looked somewhat sturdier...