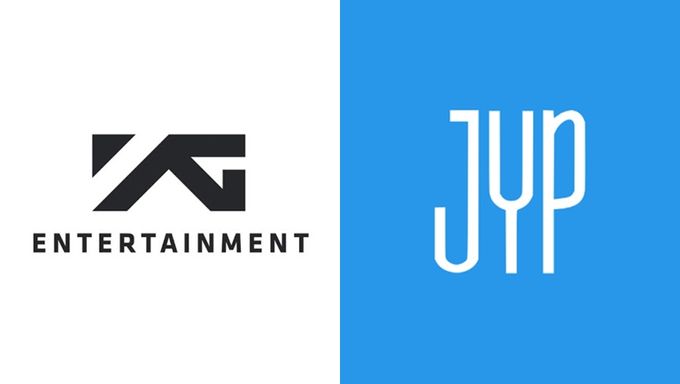 Previously, Kpopmap had covered 4 K-Pop idols who are currently dating officially and openly that raised the curiosity of many K-Pop fans. To date, the topic of dating ban has always been a hot one especially since some fans dislike their K-Pop idols dating whereas some are supportive of their idols dating.
With that being said, it is also known among fans that there are some companies which put a dating ban on their idols. Let's take a look at who they are.
#1 JYP
Park JinYoung had said it himself that previously the company has a dating ban of 5 years but he noticed how his artists were not keeping the rule. With that being said, he had decided to reduce the ban to 3 years after the debut.
#2 YG 
Perhaps one of the strictest companies out there who has a dating ban is YG Entertainment. Back then Sandara Parkand iKON's Bobby had appeared on KBS "Happy Together" and shared the dating ban by the company. It was said that younger artists were given 5 years of dating ban and for older ones, they have 3 years.
#3 RBW
On the radio show MBC FM4U "2PM date with Park KyungRim" back in 2016, MAMAMOOhad mentioned that RBW does not put any dating ban on them.
#4 Pledis
When KyulKyung was still active as an I.O.Imember, she mentioned through JTBC "Abnormal Submit" that she had heard how Pledis Entertainment has put a dating ban for about 3 to 4 years on their idols.
#5 SM
This may not be known to many K-Pop fans but previously, CEO Lee SooMan had shared through MBC "Radio Star" back in 2011 that he had actually encouraged his artists to date within SM Entertainment.
He confessed that he rather has their artists date within their own agency so that they could handle the situation if anything goes wrong.
SUPER JUNIOR's KyuHyun had also shared through "Radio Star" that SM Entertainment does not really place dating bans on their male artists.
Read More : 4 Pairs Of K-Pop Idols Who Are Currently Dating