DEAN Responds To Rumors Of Him Luring Pretty Girls Into His Studio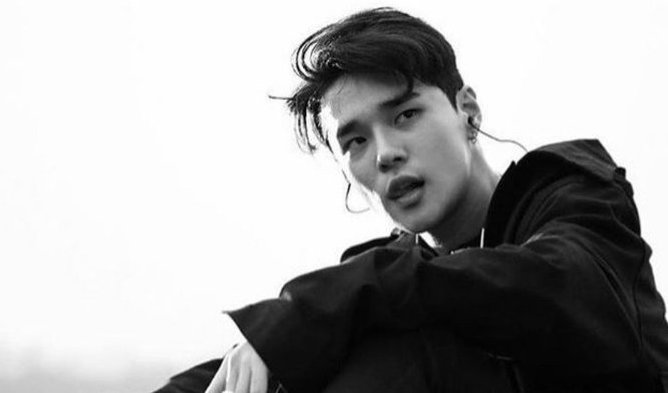 South Korean R&B artist DEAN recently responded to people spreading rumors of him luring pretty girls into his studio to have a little bit of alone time together.
It all started with one Twitter user saying
"DEAN, he takes pretty female fans to his studio and then… you get the idea what happens next."
Another user responded to the tweet saying
"Thank you for the heads up. I would have regretted being his fan."
"But the thing is none of his fans seem to be aware that he does that."
"I know, all of them think he's clean."
DEAN  responded by asking through a social media post asking "When have I ever done that?". The R&B singer also had a similar rumor about him a while back when some people claimed he attempted to get a little too physical with women at a club. He responded to the rumors in the same manner on Instagram back then as well.
What do you think about the rumors making DEAN seem like a predator?
Read More : How K-Pop Aesthetics Captivate Fans