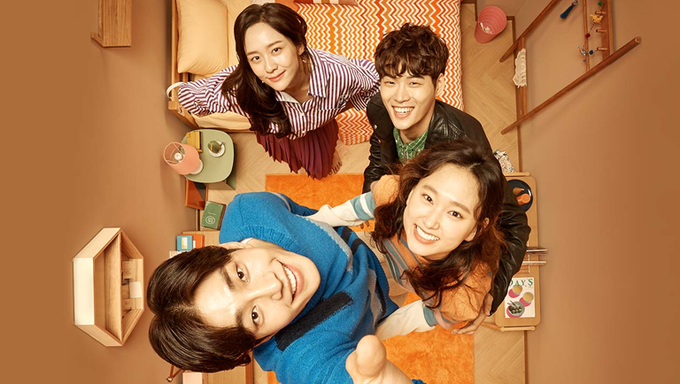 "Dear My Room" is also called "EunJoo's Room", the drama will air on the cable channel Olive.
It is the remake of a popular webtoon and is part of the dramas of 2018 based on webtoon.
Ryu HyeYoung mostly acts in movies but she is well known for her acting in the drama "Reply 1998" (2015). Kim JaeYoung is a model and rising actor, he appeared in dramas such as "My Secret Romance" (2017) and "100 Days My Prince" (2018).
Here is the cast and summary.
Dear My Room (2018)
Information
Title: Dear My Room/EunJoo's Room/Eunjuui bang/은주의 방
Director: Jang JungDo, So JaeHyun
Writer: Park SangMoon, Kim HyunCheol, webtoon by NoRanKuMi
Network: Olive
Runtime: From November 6th (Tuesdays)
# of Episodes: –
Language: Korean
Summary
A life DIY (Do It Yourself) drama about EunJoo is a woman that likes interior design. She is repairing her own life as she lives the way she wants. "House is like life, it is under repair. The start of happiness".
Cast
Ryu HyeYoung as Sim EunJoo
She used to work as an editor and was having a hard time so she decided to quit. She is now at home doing interior design, her new interest. She is repairing her life and house. 29 years old. She became interested in interior thanks to MinSeok.
Kim JaeYoung as Seo MinSeok
A head interior designer, 29 years old. He is friend of EunJoo for over 19 years but in reality, he has a one-sided love for her. "If the room change, your life changes too".
Park JiHyun as Rye HyeJin
A gallery director, 29 years old. She is friendly with EunJoo on the appearance but in reality is jealous. She knows EunJoo and MinSeok since high school. She is going to marry soon a man chosen by her parents.
He is a university student in the Departement of Design, 24 years old. With MinSeok, he is a relationship of rivalry and respect. He has a love interest in EunJoo.
Interesting Facts
Here are the official posters.
Here are the character posters.
Here is the official teaser.
Read More : 10 Dramas of 2018 Based On Webtoon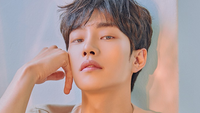 Became a fan of Kim JaeYoung
You can now view more their stories