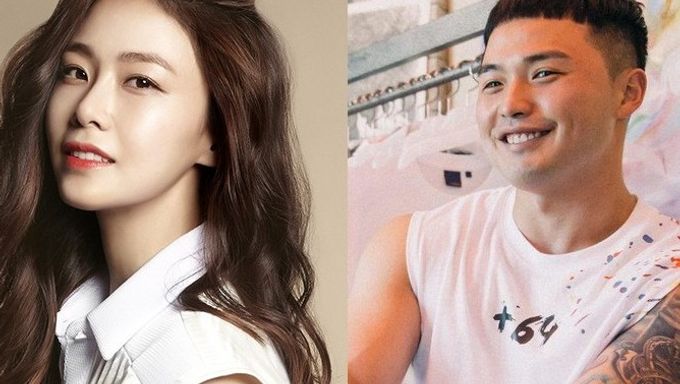 South Korean rapper Microdot, who recently vanished without a trace after being caught up in a #DebtToo scandal involving his parents borrowing hefty amounts of money from neighbors and not repaying the debts, is reported to be still dating his girlfriend and actress Hong SooHyun.
The rapper's, along with his parent's whereabouts are currently unknown. SBS's 'One Night of Entertainment' recently visited the rapper's apartment, only to discover that he has moved out and hasn't been seen ever since. In addition, it was also reported that the apartment now has been sold
The last time Hong SooHyun was asked about Microdot was during a press conference for tvN's 'Seoul Mate 2', where she declined to answer since the subject was irrelevant to the promotion of the TV show.  The latest scandals at the moment do not seem to have affected the two celeb's relationship in any way at the moment.
How the rapper intends to ultimately deal with his parents' debt still remains yet to be seen.
Read More : IZ*ONE vs. CLC, Fans Talk About Song That Was Originally Intended For Latter