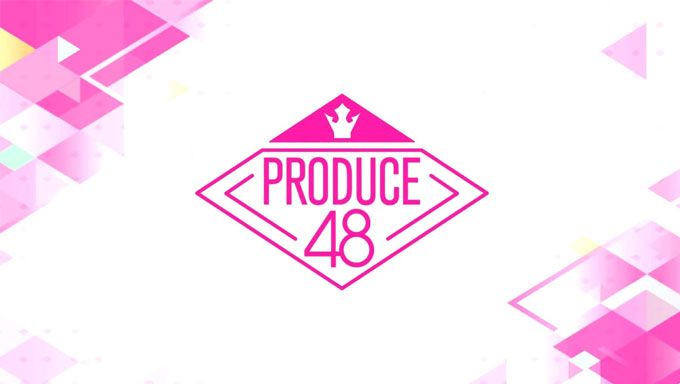 With all debuting K-Pop idol groups, there are always certain legal terms involved.
Recently, South Korean news agency OSEN released information about the contractual terms that Produce 48 finalists must keep upon their official debut. All idol trainees who are currently on the survival program have signed the contract before the show even began airing.
For starters, the contract binds the to-be girl group members to the agency for a period of two and a half years, which takes into effect after the release of the group's first official album. It has been revealed that the first one year and a half time frame would be invested into domestic activities whereas the remaining one year time frame would be invested into international activities.
In the time frame of the first one and half years, members of the group are prohibited from working as a member of any other groups. However, group members are allowed to freely be active in other groups and projects during the remaining time frame of one year.
Read More : South Korean Netizens Say These Two Produce 48 Trainees' Hair Look Ridiculous