DIA Says That 'WooWoo' Comeback Might Be Their Last?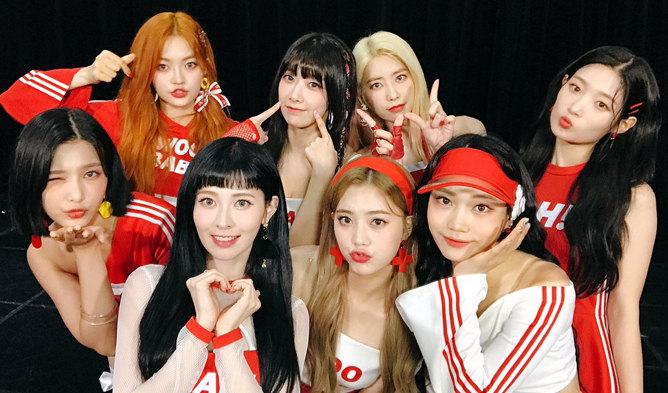 On August 9th, DIA came back with their 4th mini album "Summer Ade".
It has been 10 months since their previous promotion and many fans were happy to see their return. In the midst of the happy occasion, the girls confessed during the media showcase that this come back might be the last and so they had decided to go ahead and do their very best with no regrets.
DIA debuted back in 2015 under MBK Entertainment with debut track 'Somehow'. Despite putting in a lot of efforts for the past 3 years, they did not receive the expected results, causing them to feel disappointed.
Member Eunice shared her worries and commented that DIA has always been busy releasing albums and coming back. As such, many also believed that they will always return with a new album. However as their break became long, the members also became worried, wondering if there will be a comeback in the future and also if their fans would leave them during the break.
Continuing, she said that this might really be the last time releasing an album if they do not receive good results from the public. Since there might be a chance that it might be their last, the members had put in a lot of effort in preparing "Summer Ade".
Hearing the words from Eunice, HeeHyun replied by saying that she hoped it would not be the last for them.
Fans who had seen the interview were rather shocked by their words as it has only been 3 years since the debut. Some were also wondering if members were going to leave the group. Although nothing is for sure, fans truly hope that it would not be their last comeback.
Be sure to check out their music video if you have not.
What do you think might happen?
Read More : ChungHa, NaYoung, ChaeYeon, YeonJung & HeeHyun Reunite For A Meal