DIA YeBin Responds To "Only Popular Idols Get Love From IU, Not People Like You"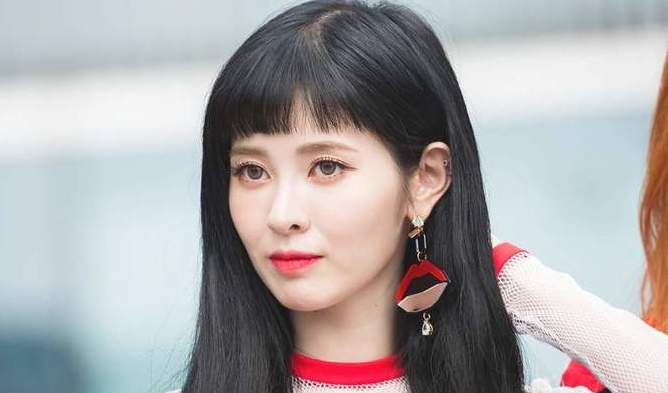 The internet is a place where a lot of hurtful things can be said. Just recently DIA member YeBin faced just that after uploading a cover of IU's song 'Between the Lips' on her Instagram account.
And it turns out that someone wrote one the comment section,
"Do you know what IU gave TWICE's NaYeon as a gift? Only popular idols get love from IU, not people like you YeBin. Get a grip because you look really pitiful."
YeBin responded to the comment by saying
"It's ok because I love her."
IU herself intervened on Instagram by liking YeBin's comment, to which YeBin was pleasantly surprised by.
Read More : IZ*ONE vs. CLC, Fans Talk About Song That Was Originally Intended For Latter