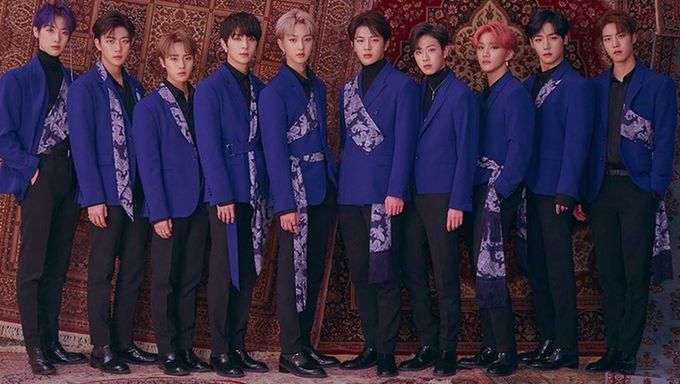 K-Pop idol boy group Golden Child has recently been on the radar of a lot of netizens and K-Pop fans in South Korea, as they are currently generating a lot of noise on 'Road to Kingdom'.
Many have been complimenting their stage performance skills, adding that they deserved to be much higher on the rankings of the survival program.
Whatever the case, one thing is for sure. And that is that the boy group's presence on the show has clearly benefited them, and whether they win or don't regardless, it seems that they still are getting the recognition and publicity that they deserve.
Netizens of a popular online community have recently been talking about whether a Chinese group plagiarized Golden Child's 'Road to Kingdom' stage performance concept.
Below is a photo for reference.
Below are some of the comments left by netizens.
"I wonder what they would think if they saw the comparison photos."
"But this is funny because they actually did a bad job."
"If they're going to copy, at least do it well. What is that. lol"
"They tried copying the swan but ended up becoming flies."
What are your thoughts on the plagiarism accusation?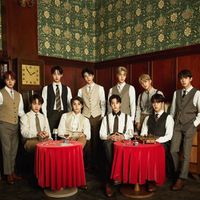 Became a fan of Golden Child
You can now view more their stories