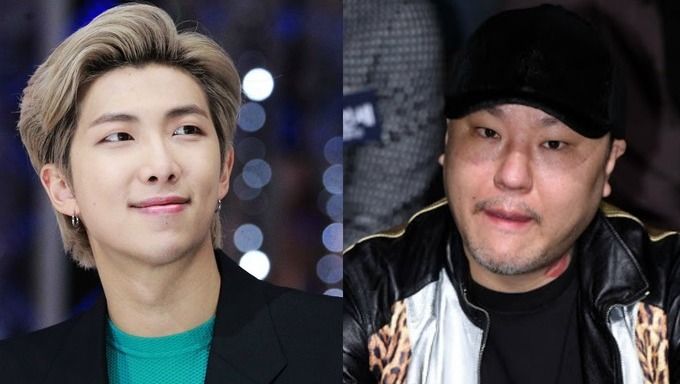 Having beef and conflict in the K-Pop scene is not very common, but there have been a few.
One of them was when producer Brave Brothers once took a shot at Big Hit Entertainment's Bang SiHyuk, JYP, and Shinsadong Tiger, by saying that they produced "fake idol music".
If only we were able to see this happen on Twitter.
Below is the diss track released by Brave Brothers back in 2010.
Interestingly, RM, Supreme Boi, and Iron, the lineup that used to be the "early BTS", responded in order to defend their producer Bang SiHyuk.
They released a diss track of their own titled 'Hook Gayo'. It's actually a play on words as hook in Korean can mean something close to "real quick" while gayo can also mean "leave" or to "disappear" in some contexts. So you have "disappear real quick".
The diss track says Brave Brothers got in to YG Entertainment for rap, but only ended up shoveling and digging dirt with the mic.
You can have a listen to it below.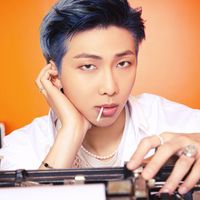 Became a fan of RM
You can now view more their stories