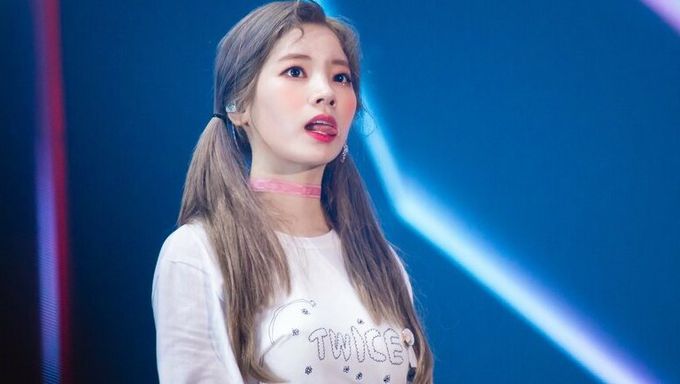 Vocal and dance performances aren't the only things that some idols are talented in.
Some of your favorite lovable idols in the industry also have "hidden" skills that are both bizarre yet very impressive.
You can check them out below.
She's not just a fashion icon and one of the trendiest young female idols in K-Pop. She also happens to be the vocals for K/DA's Akali.
But guess what.
Here's another cool thing about her.
She can also fit her entire fist inside her mouth.
DaHyun can do this with her tongue!
Can you take a selfie using your foot?
How far can your skin stretch? Here's how far DoYoung's can.
Lisa can do this. What about you?
SeungMin can fit inside a suitcase. How on earth he learned this arouses our curiosity.