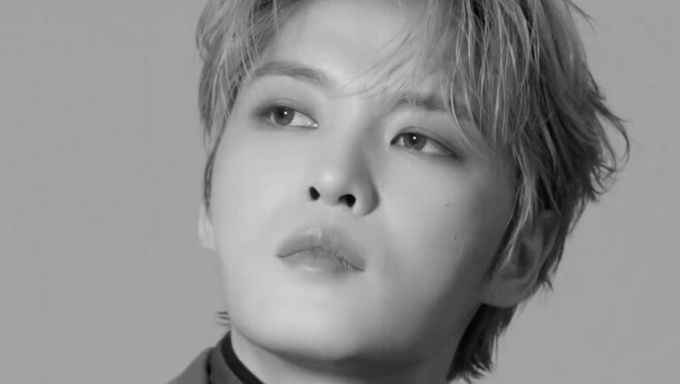 Former TVXQ member and current JYJ member JaeJoong recently received criticism for making an April fool's day joke involving the WuHan coronavirus.
JaeJoong bluffed on social media that he had been diagnosed with COVID-19, while moments later, he revealed that it was just a joke for April fool's day.
Given that COVID-19 is currently causing the world to be in a mode of panic with the death count rising, netizens definitely did not find it funny and criticized the K-Pop idol.
Netizens have also been talking about some of the other jokes that JaeJoong has pulled in the past.
One of them was how he joked about getting married in three years. This took place back in 2014.
Another prank that he pulled was in 2017, where he pretended to lose consciousness during a concert in Taiwan. This one might have actually scared fans quite a bit.
While his most recent prank involving COVID-19 was most certainly distasteful, his previous pranks don't necessarily seem to be that bad. Netizens however, have been saying that JaeJoong sometimes has the tendency to go a bit too far with his pranks.
At the moment, the authorities have stated that it is difficult to punish JaeJoong for the April fool's day joke because he did not directly mislead medical staff members.
He has also given an official apology for his actions, while also saying that he also had the intent of raising awareness for just how serious COVID-19 is, as there are still many people who are wandering around the streets thinking it won't happen to them.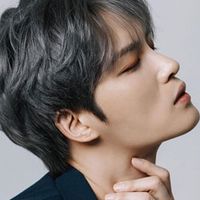 Became a fan of JaeJoong
You can now view more their stories