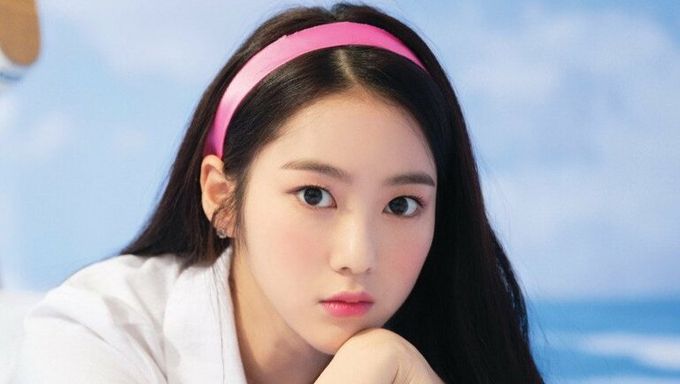 Which female idol has been known in South Korea to resemble English actress Olivia Hussey?
Oh My Girl member JiHo apparently has gained quite some attention before as her beauty has been compared to that of the actress's.
And the coolest part?
Olivia Hussey once gave a special shoutout to JiHo, apparently after hearing about how a K-Pop idol has been receiving compliments for sharing similarities in their beauty and checking for herself to see.
When asked if it really was Olivia Hussey who sent the shoutout, the English actress stated:
"Yes it's really me."
Jinjja.