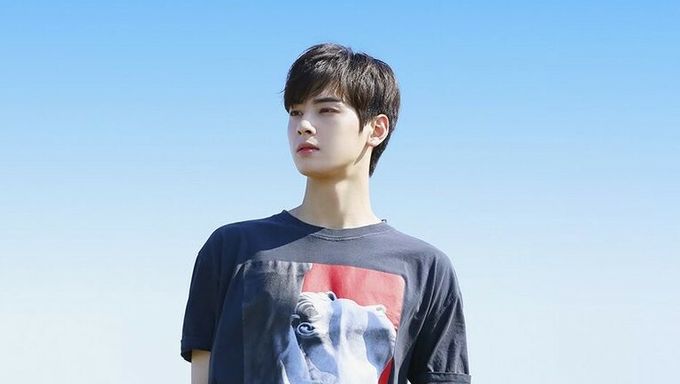 If there's anything that everyone dreads, it's going bald.
Baldness usually happens because the genes run in the family. And Cha EunWoo of Astro once talked about how both his father and grandfather have gone bald.
"My father and grandfather both became bald because of the genes that run in the family. Family members and people around me told me to be careful."
So fans at the moment have been talking about the photos shown below and have been debating if Cha EunWoo is already going bald at such a young age. And as fans, they can't help but worry about the well-being of their favorite idol.
Below are some of the comments left by fans.
"It's ok. He can just plant more, what's the problem?"
"Even if Cha EunWoo was to become bald, there's not a single Korean guy who can match his visuals."
"Looks like he has a lot of hair to me?"
To be frank, when you're as beautiful as Cha EunWoo, even baldness can't touch you. After all, he is basically the definition of handsome in the K-Pop scene.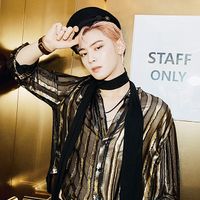 Became a fan of Cha EunWoo
You can now view more their stories