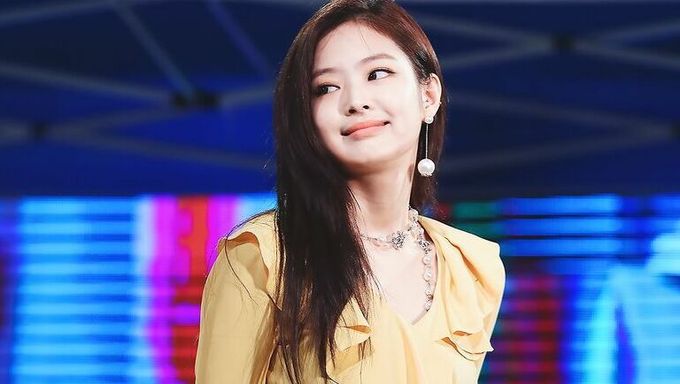 K-Pop idols are often seen wearing extremely expensive clothing and accessories from luxury brands of foreign countries, but they do occasionally rep fashion items from the domestic market as well.
BLACKPINK members, who are basically the most influential K-Pop fashion icons and the human embodiment of luxury designer brands like CHANEL, Yves Saint Laurent, Celine, and Dior, have once said that they like to wear anything that they feel helps them express themselves, and don't always necessarily resort to wearing their usual luxury favorites from Europe.
Below are some brands  to know.
MIXXMIX
The name itself is quite cute right?
MIXXMIX is known for a lot of really "girly" yet "cute" designs. The pricing for their stuff is also quite reasonable as well. IU is seen in one of their outfits below.
And TaeYeon (Girls' Generation) as well.
LUCKY CHOUETTE
This brand even has the seal of approval from fashion icon Jennie (BLACKPINK).
View this post on Instagram
EYEYE
The fashion brand is made by famous designer Kathleen HanHee Kye.
YuQi ( (G)I-DLE) has repped EYEYE before.
As well as even JeongYeon (TWICE).
avouavou
There has been quite a lot of pieces from avouavou appearing in K-Dramas for the brand's elegant style.
Actress Cho YeoJeong, from Oscar winning film 'Parasite', was seen in one of their items.
Top actress Song HyeKyo too has repped the brand.
As well as IU.