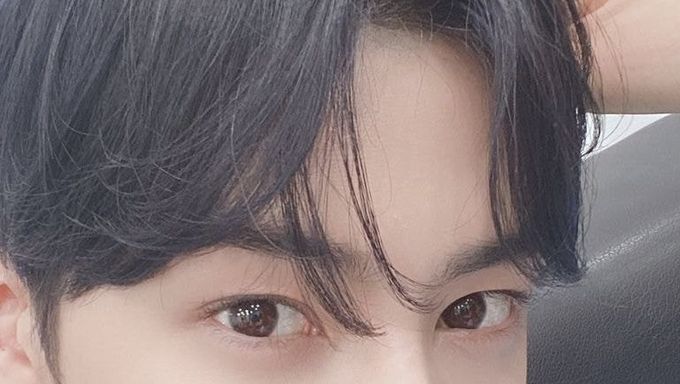 Some apps for taking selfies aren't exactly well received among certain people, despite the app having the technology to make someone look a lot more attractive than they actually look in real life.
Ever find a profile photo of someone that you thought was attractive, but ended up being disappointed after seeing how they really looked like in real life?
Well, netizens of a popular online community in South Korea have been talking about how the apps ULIKE and SODA should be banned among K-Pop idols.
They've stated that because idols have physical appearances that are already like they've been made with the filter in real life, them taking selfies with these apps create unrealistic beauty standards that are impossible for ordinary people to keep up with.
Of course, this was all discussed in a joking manner.
"Can someone only make apps like ULIKE available only for ordinary people? Please? Like laws for it."
"Please delete ULIKE, please delete SODA, just use a basic camera."
Many netizens have stated that because idols already look really beautiful without any app filters, they also did mention that adding these filters make them look somewhat inhuman.
Some have tried adding the filters to photos of idols. You can check out the results below.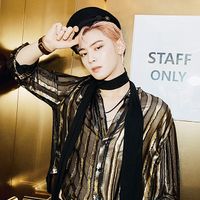 Became a fan of Cha EunWoo
You can now view more their stories